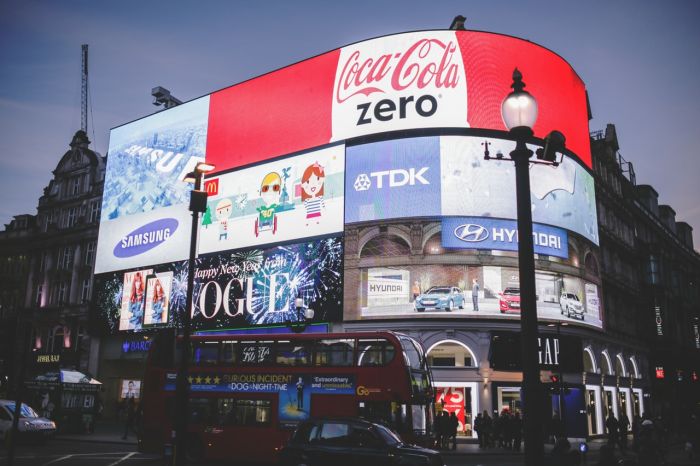 My professional background is in marketing, and a lot of my job had to do with branding. Branding is all about the message you want to tell about yourself. That message then dictates how you present yourself. The health system I worked for had a 100+ page brand guidebook specifying every detail of how we presented ourselves, from the fonts we used to the precise degree of slant in our visual designs.
The word "branding" has earned some negative associations within the church. It's true that some churches have diluted or warped the gospel in the name of "rebranding" to be more marketable, and some have prioritized aesthetics over substance. Branding itself, however, is just a tool. At its root, branding is really about reputation—how do you want to be known?
Successful branding accomplishes two main goals:
Representation: Your brand should communicate the core of who you are.
Consistency: Everything associated with you should look like you.
Branding touches virtually everything—including the local church and the individual Christian.
Branding and the Local Church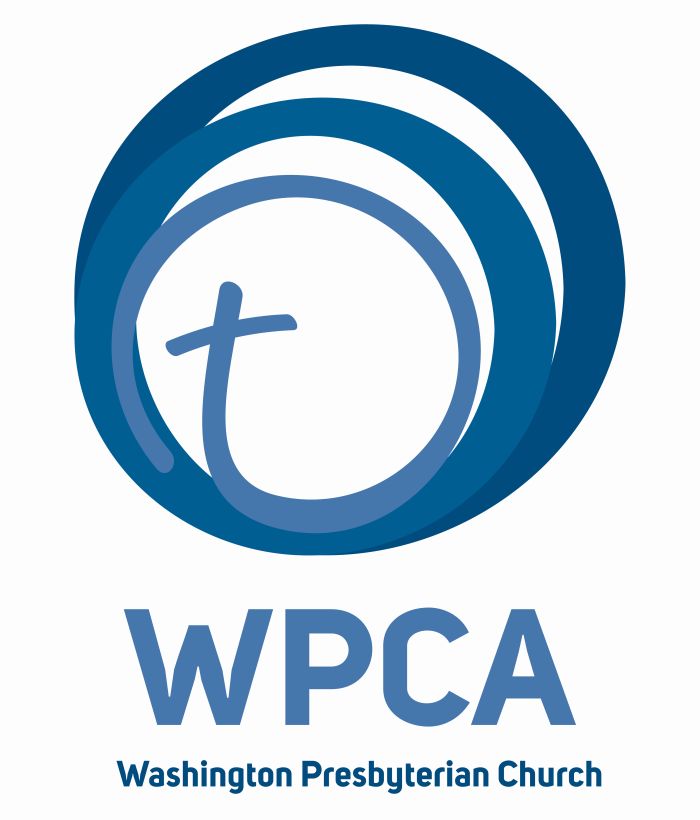 Our church has a brand. We hold the gospel of the cross of Christ central and then seek to carry its light into our community. Our new logo visually symbolizes that brand, with the cross in the center and the rings rippling outward, getting brighter the closer they are to the cross. This isn't an attempt to brand all of Christianity; it's just a statement about our local congregation.
Coming from the profession I do, I would like to move toward every "product" coming out of the church—flyers, T-shirts, handouts—looking like us, such as incorporating the logo and using consistent fonts. But that's not all that branding is about.
The heart of branding is much more important than visuals. We need to live up to our brand. Defining our brand helps us to both set our priorities going forward and to do a self-check in the moment. Is the gospel central? Are we reaching into the community? These are not just questions for the church as a whole, but for individual members who vowed to "support the church in its worship and work." Support can look different according to our gifts: Are you praying for FCA, volunteering for the tailgating ministry, encouraging the Transitions Bible study leaders, or giving to the church so it can sustain these ministries? When you do, does your attitude as a representative of Christ and our church match our brand identity?
Our brand says that we are centered on the gospel and are dedicated to reaching into our community. Our shiny new logo is an empty symbol if we don't actually do those things. Worse, it makes us out to be hypocrites.
The Pharisees had excellent external branding: "They made their phylacteries broad and their fringes long" (Matthew 23:5b). They wore the most righteous clothing and jewelry, had the biggest Christian bumper stickers, but their visuals didn't reflect the true state of their hearts. Jesus called them what they were: "Woe to you, scribes and Pharisees, hypocrites! For you are like whitewashed tombs, which outwardly appear beautiful, but within are full of dead people's bones and all uncleanness. So you also outwardly appear righteous to others, but within you are full of hypocrisy and lawlessness" (Matthew 23:27-28).
Branding and the Christian
In addition to our corporate identity as a church, as individuals we carry the mark or "brand" of Christ. We call ourselves "Christians," a word meaning "follower of" or "belonging to" Christ. The apostle Paul, dispelling the idea that anyone needed the mark of circumcision to be a Christian, concluded by saying, "From now on let no one cause me trouble, for I bear on my body the marks of Jesus" (Galatians 6:17). He considered himself, as a servant of Christ, marked or branded as belonging to Jesus.
The world will know Jesus through us, the bearers of his brand. It's not our job to make him marketable, but it is our job to make him known. As those associated with Christ, we should look like him. The world should see the core of who Jesus is by interacting with us.
Who is this Jesus, and what is his brand? The Sermon on the Mount in Matthew 5-7, beginning with the countercultural manifesto that is the Beatitudes, is a good start. Jesus summarized his brand when giving his final instructions at the Last Supper: "By this all people will know that you are my disciples, if you have love for one another" (John 13:35).
Elsewhere, Jesus summarized God's vision statement for the world in two broad categories of love: "Jesus replied: 'Love the Lord your God with all your heart and with all your soul and with all your mind.' This is the first and greatest commandment. And the second is like it: 'Love your neighbor as yourself'" (Matthew 22:37-39).
To perfectly love both God and our neighbor is to rightly represent the brand of Jesus Christ. We know that we regularly fail on both counts. But God calls us to freedom, not shame! Paul says that God receives even more glory by using frail humans: "But he said to me, 'My grace is sufficient for you, for my power is made perfect in weakness.' Therefore I will boast all the more gladly of my weaknesses, so that the power of Christ may rest upon me" (2 Corinthians 12:9).
Jesus demonstrated perfect love when he surrendered his throne, came to earth, lived a righteous life, and died for our sins on the cross. Our failures are atoned for, and Jesus' perfect righteousness is credited to us, so we are now free in Christ to strive to love like Jesus, and so carry his brand to the world.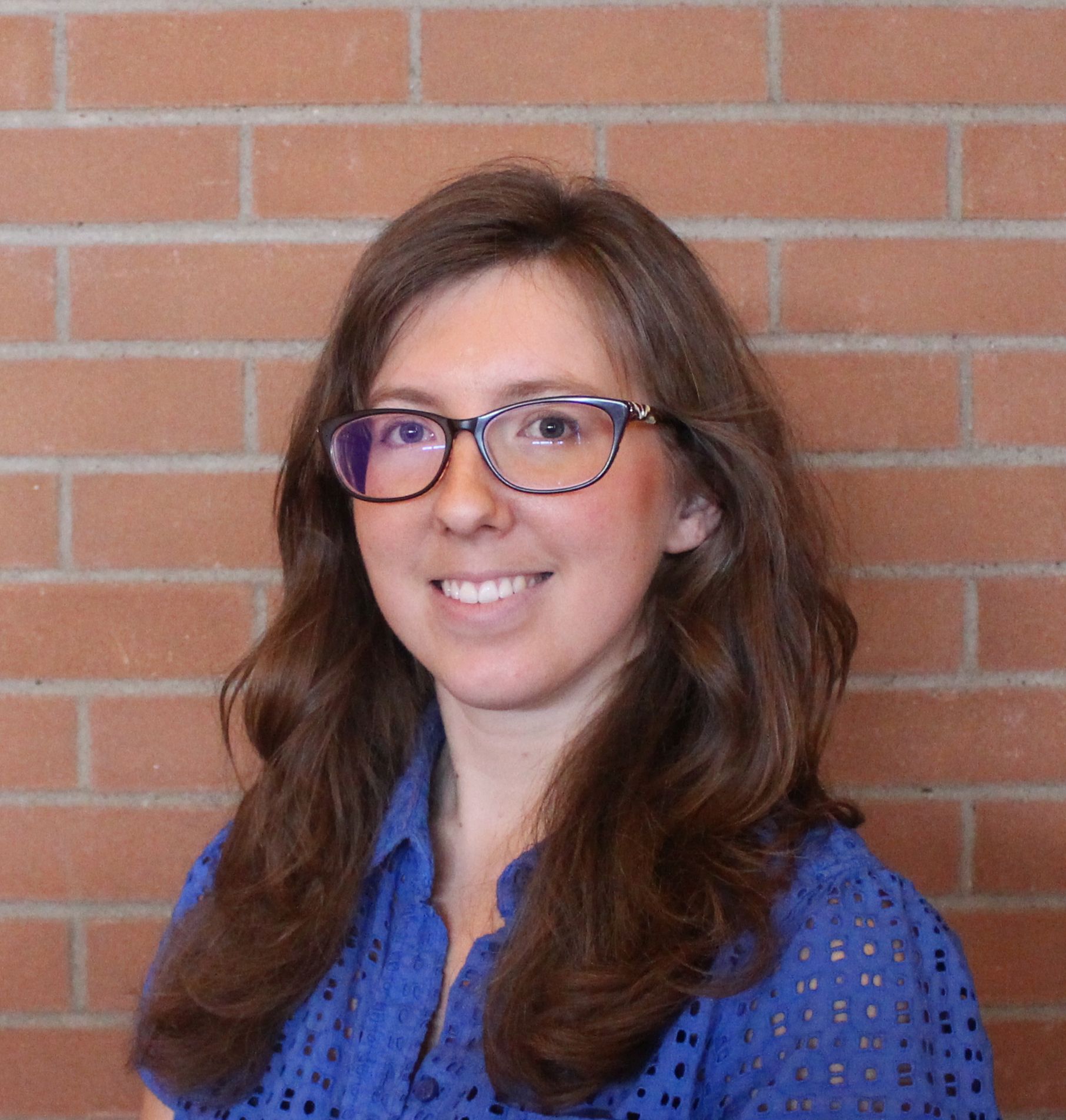 Latest posts by Sarah Wisniewski
(see all)