Pastors
Mike Bowen — Senior Pastor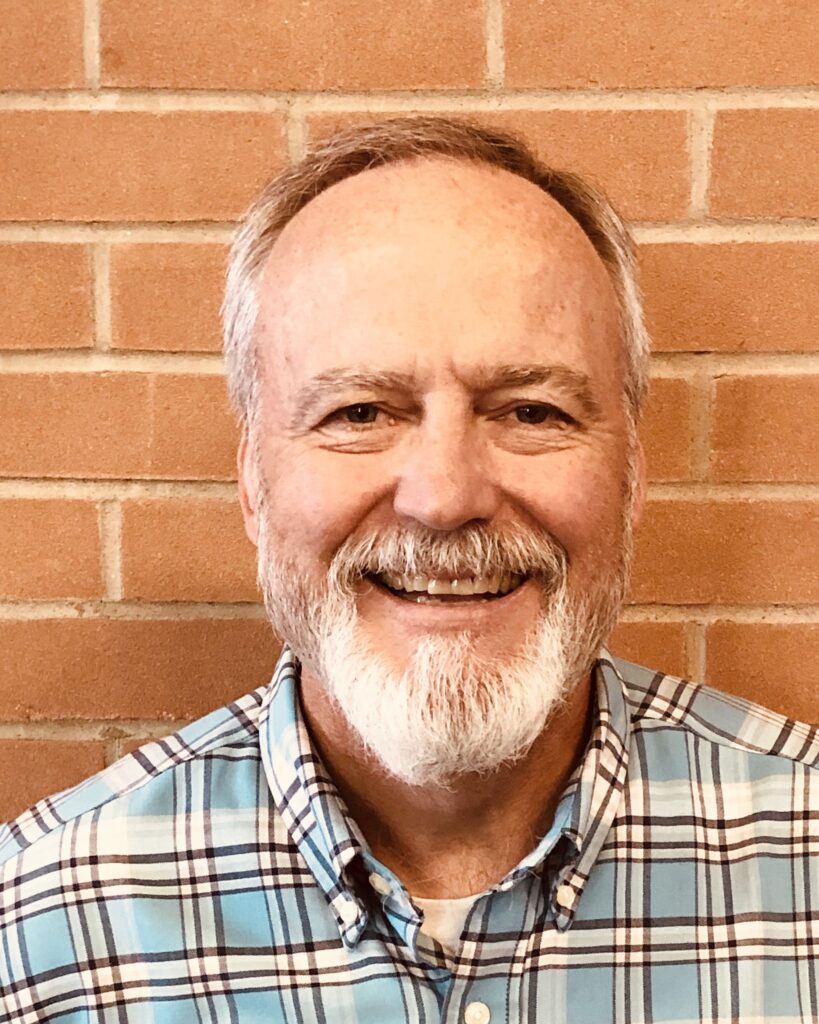 Mike was born in Bradford, PA but grew up in the Shenandoah Valley of Virginia. He graduated from Washington and Lee University in his hometown of Lexington, VA. Mike served as a Field Artillery Officer in the US Army for more than 4 years. Sensing a call to be a pastor, he and his wife Cheri moved to Texas where he earned his Master of Theology degree from Dallas Theological Seminary. After interning at Park Cities PCA in Dallas, Mike was called and ordained in August of 2000 as an assistant pastor in a PCA church in Tyler, TX where he served for over 12 years. Before being called to Washington PCA in 2021, Mike served as the solo pastor in a PCA church in north central Kentucky. Mike and Cheri have 4 children: Michaela, married and living in Mississippi; Marie, married and living in Georgia; David, attending college in Mississippi; and Nathan, in high school and still at home.
Phil Amaismeier — Associate Pastor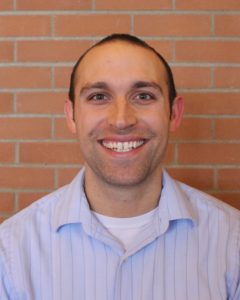 A native of southwestern Pennsylvania, Phil grew up as the second of four brothers. He earned a B.S. in Sports Ministry from Campbellsville University in 2006 and spent several years as a children and youth director, coaching and discipling students in the Washington, Pennsylvania area.
Phil graduated with a Master of Divinity from the Reformed Presbyterian Theological Seminary (Pittsburgh, PA) in 2014. Later that year he was hired as the assistant to the pastor at WPCA. He was ordained as a ruling elder in July 2015, and he was ordained and installed as associate pastor in November 2018. Phil is married to Maggie and they have three children, Hannah, Caleb, and Rachel.
Elders
The ruling elders of the church are called by the congregation and ordained to serve in the spiritual leadership of the church.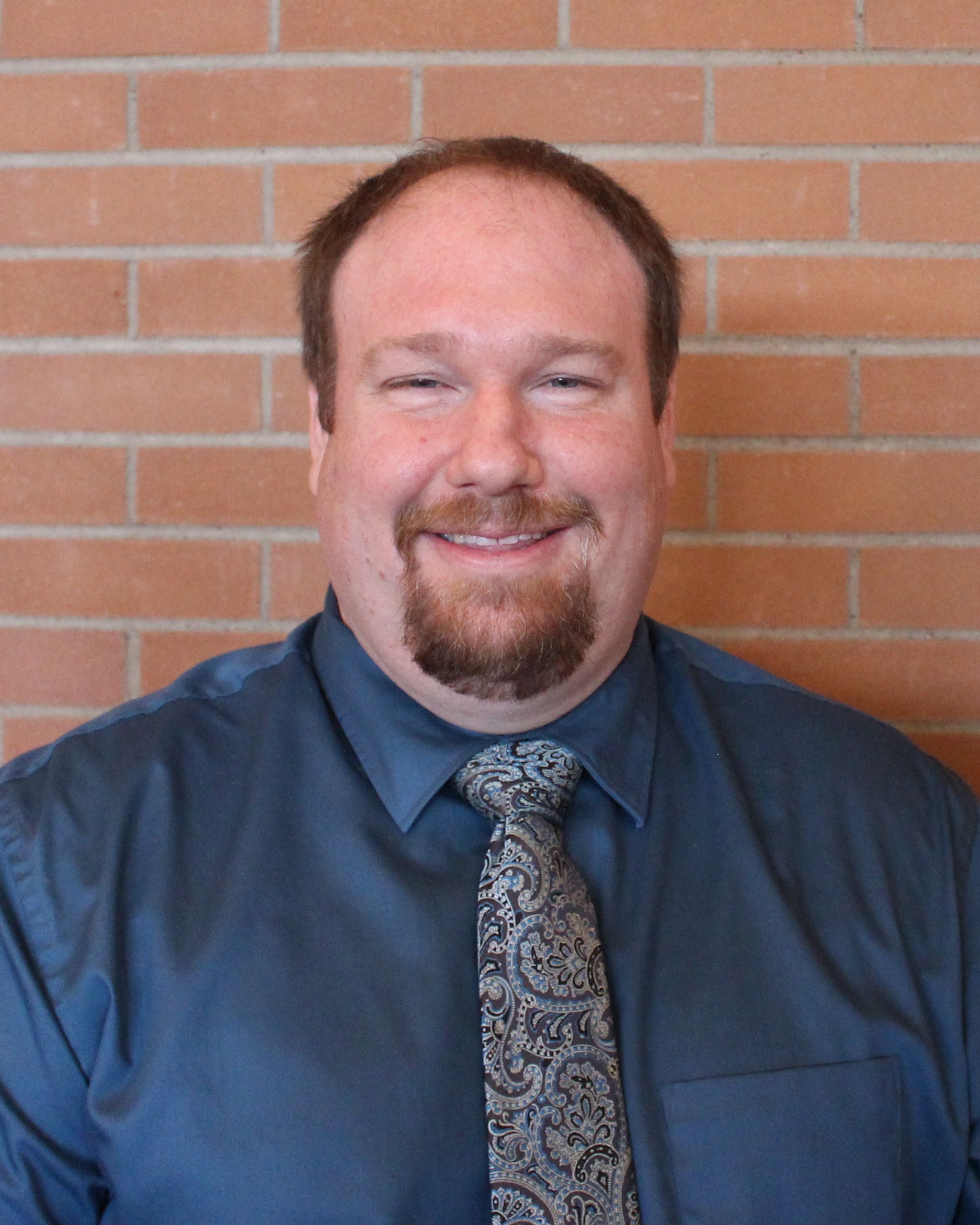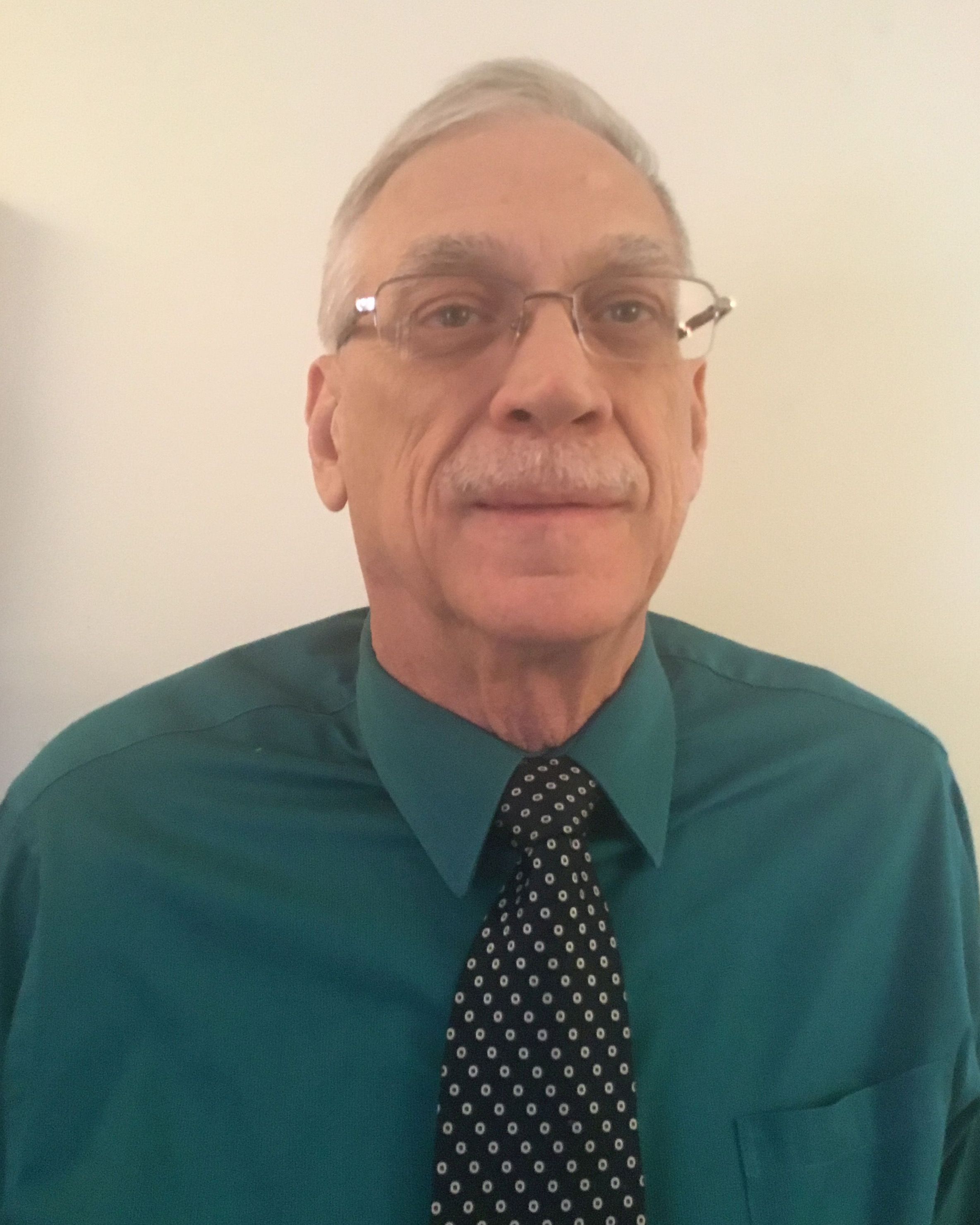 Deacons
The deacons of the church are called by the congregation and ordained to serve in the strategic ministries of mercy and the practical ministries of stewardship.