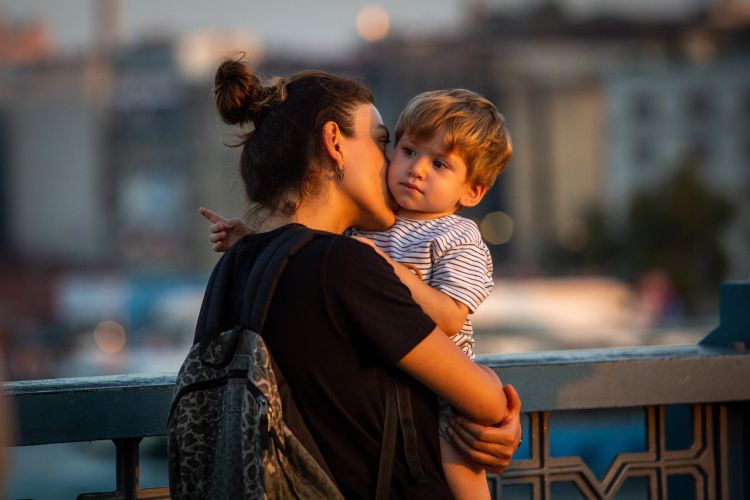 It was a rough mom day: Toddler up early, breakfast residue on the table, cold coffee, quick tempers all around. By about 9:30 a.m., I needed a hug. So much so that I scooped up my unruly child and asked for one.
She peed on me.
I should have turned to God, should have been like Susanna Wesley (mother of John and Charles) and thrown my apron over my head to pray. But what I wanted was clean clothes and, still, a hug.
Prayer is effective, and the Holy Spirit's presence is real. But some days you just need something to touch.
God wants us to turn to him in all circumstances, whether crisis or joy. He genuinely cares for us! He also knows that we are physical beings—he made our bodies with their needs and limits. Even Jesus, when he took his most fervent prayer to God in the Garden of Gethsemane, brought friends.
A Physical Brother
Before Moses was a patriarch, leader of Israel, and Scripture author, he was a shepherd offering three separate objections to God. Out of excuses, he finally asked God: "Please send someone else" (Exodus 4:13).
God's response is equal parts comforting and humbling: "Then the anger of the Lord was kindled against Moses and he said, 'Is there not Aaron, your brother, the Levite? I know that he can speak well. Behold, he is coming out to meet you, and when he sees you, he will be glad in his heart'" (Exodus 4:14, emphasis added).
Aaron, led by God, was already on his way to Moses, probably before the bush began to burn. If Moses had trusted God and accepted his mission, Aaron still would have come to aid him. God knew that tangible, personal support is important for physical beings. God himself declared: "It is not good that the man should be alone" (Genesis 2:18).
We are certainly to seek comfort, wisdom, and solutions from God through prayer and Scripture as a first resort. God often responds to those prayers through people: friends, the local church, spouses, doctors, and therapists. Sometimes he uses dogs, warm blankets, or coffee. Much like Aaron, our help may be on its way before we think to ask.
A Physical God
Aaron appears in the desert as an incarnate demonstration of God's presence and provision. In that way, he is a type of Christ.
God knows our need for physical connection so intimately that he made himself incarnate, in a body that sleeps and cries and eats, in the form of his son Jesus: "For we do not have a high priest who is unable to sympathize with our weaknesses, but one who in every respect has been tempted as we are, yet without sin" (Hebrews 4:15).
Jesus knows our weakness, sympathizes with our suffering, and stands with us in temptation, because he has physically experienced it all as we have. Ours is not an abstract God out of touch with our lives, or a haughty God who refuses to interact with our menial existence. Ours is a loving God who humbled himself to experience life in the world he himself created. God became physical, so we can trust that he understands our physical needs and desires.
A Physical Savior
Aaron was later appointed the first high priest of Israel (Hebrews 5:4), the intercessor between the people and God. But he, like all his successors, was an imperfect high priest: he had to sacrifice for his own sins, in addition to those of the people (Hebrews 5:3).
As our perfect high priest, Jesus lived through the range of human experiences but was without sin. He then offered up his own body as the physical sacrifice, the shedding of blood, that was necessary to forgive our sin and fully restore our relationship with God (Hebrews 9:22).
Because Jesus physically lived and physically died (and physically resurrected and ascended!), we can "with confidence draw near to the throne of grace, that we may receive mercy and find grace to help in time of need" (Hebrews 4:16).
The weather is turning crisp. It's the season for warm drinks and cozy sweaters. Thank God for these tactile comforts! Call out to God in your struggles—but also maybe call or text someone. Man wasn't meant to be alone. The help God sends may be a spiritual peace, a miraculous intervention, or simply a friend to hug.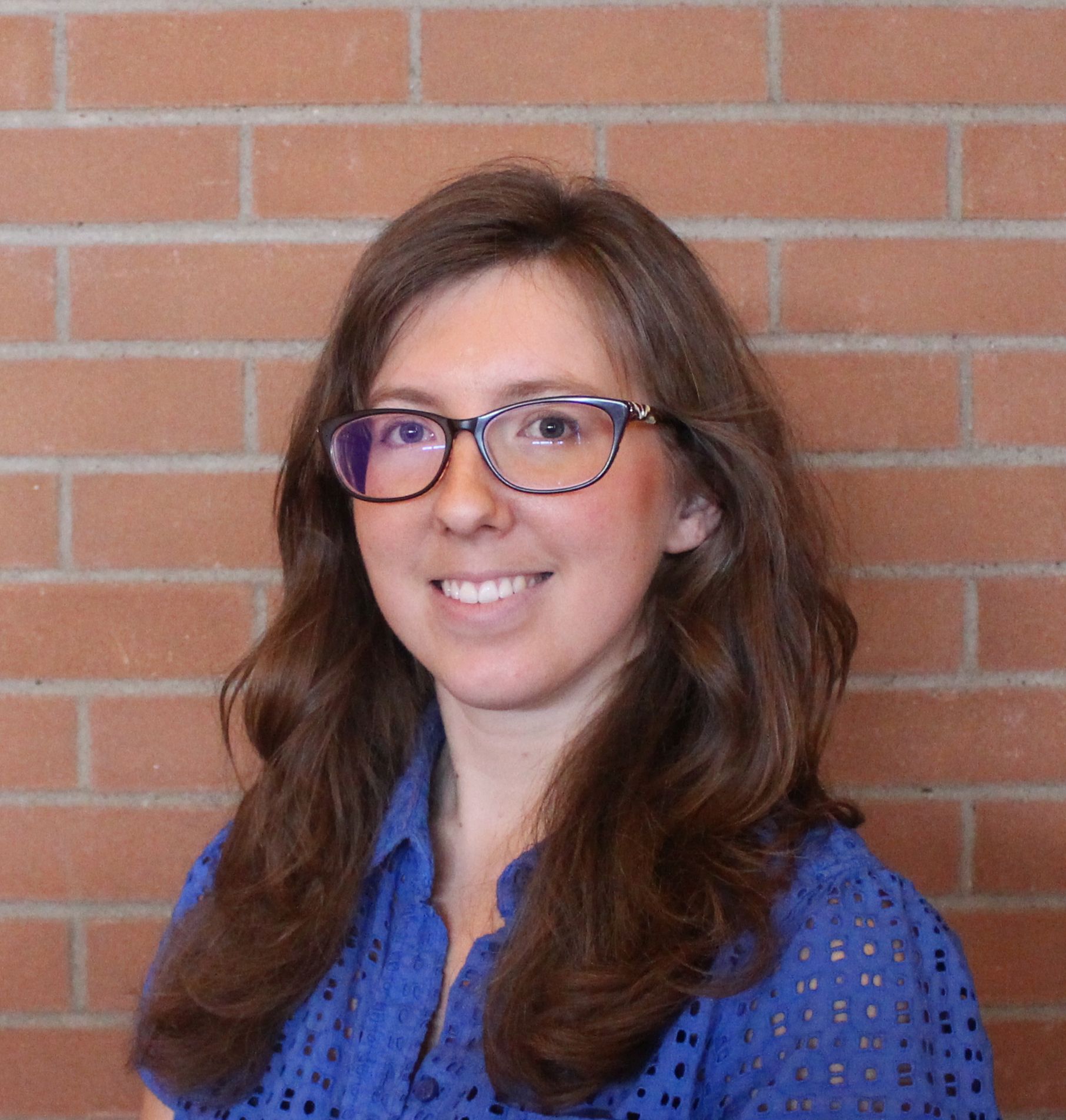 Latest posts by Sarah Wisniewski
(see all)