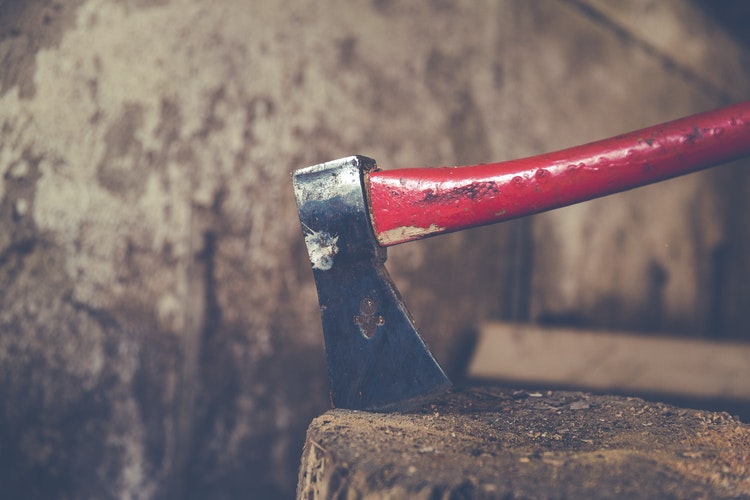 In March I joined a handful of WPCA women at the Dwelling in Scripture women's conference (You can learn more about the conference in Patty's blog). The aim of the conference was to develop a statement about God from an assigned passage in James. The God-centric framework pushed me to engage a familiar passage in a fresh way, but a stronger theme dominated my passage.
The book was written by the apostle James in Jerusalem to Christians scattered by persecution with virtually no support network. It would have been easy for them to claim a private faith that didn't affect their lives. We, even with the benefit of an established church and a relatively accommodating culture, have the same temptation. James exhorts his readers to live as those who genuinely believe that the man Jesus was the Son of God who lived, died, rose, ascended, and will return.
James is full of practical applications: endure trials, don't show favoritism, control the tongue, pray in faith. My passage, the familiar "faith apart from works is dead" passage (James 2:14–26), shows that these works are not an optional add-on to Christianity. A faith that does not include works is not a faith that saves.
"Can that faith save him?"
"What good is it, my brothers, if someone says he has faith but does not have works? Can that faith save him?" (James 2:14, emphasis added). James is introducing a question of eternal life-or-death consequences. Are you saved or not? The implications are twofold:
One can claim "faith" and not be saved.
There is a faith that saves!
The remainder of the passage presents some symptoms of false faith and then offers two case studies of true, saving faith.
Invisible Faith
Faith that does not save hides behind excuses, debates, and platitudes. "But someone will say, 'You have faith and I have works.' Show me your faith apart from your works, and I will show you my faith by my works" (James 2:18). The hypothetical rebuttal here tries to logic its way out of works, but it creates a false dichotomy. It assumes that faith and works can exist independently. James counters with a slightly cheeky challenge to show faith without works—an impossibility. One's actions are not just evidence of faith but faith itself made visible. An invisible faith is no faith at all.
Striking uncomfortably close to my own heart, James also points out that reciting doctrinal statements is not the same thing as works, and certainly not the same thing as faith. "You believe that God is one; you do well. Even the demons believe—and shudder!" (James 2:19). Demons—the literal forces of evil—can recite truths about God, but without acts of repentance and obedience, their knowledge only condemns them. God values our actions, not solely our doctrine.
Faith that saves
James treats faith and works as more tightly intertwined than we are used to talking about. He uses them almost interchangeably, so much so that he says:
"You see that a person is justified by works and not by faith alone" (James 2:24).
All the Reformed people are suddenly sweating.
Faith and works are two sides of a coin and just as inseparable. James says both Abraham and Rahab were "justified by works," but he unites their works inextricably with their faith (James 2:21, 25).
When Abraham sacrificed Isaac, "faith was active along with his works, and faith was completed by his works" (James 2:22). His faith was incomplete without his works, and his works were hollow without faith active in them. As it stands, Abraham's worked-out faith was credited to him as righteousness, justifying him before God (James 2:23).
Rahab the Gentile prostitute may seem like an unlikely candidate for the Hall of Faith, but nevertheless Hebrews 11:31 states: "By faith Rahab the prostitute did not perish with those who were disobedient, because she had given a friendly welcome to the spies." Rahab did not perish (i.e., she was saved) because she welcomed the spies, by faith. Faith, works, and salvation are all tied up together.
But, Sola Fide, right?
Our church, as part of the Reformed tradition, leans heavily on the rich biblical truth of Ephesians 2:8–9, that "by grace you have been saved through faith. And this is not your own doing; it is the gift of God, not a result of works, so that no one may boast." Faith that saves is a gift of God! But it is inconsistent with the rest of Scripture to assume that works have no part in it.
Consider the very next verse: "For we are his workmanship, created in Christ Jesus for good works, which God prepared beforehand, that we should walk in them" (Ephesians 2:10). Faith for salvation is a gift of God—and so are the works that accompany it!
We are powerless to enliven dead faith through works; this is just salvation by works by another name. As recipients of the gift of true, living faith that leads to salvation, we are to gratefully accept the works that accompany it.
There is a warning in James to examine your faith for signs of life, but primarily his heart is to encourage his readers to do good works—such as those found in the rest of his letter—joyfully as those who have been saved and await the return of our King!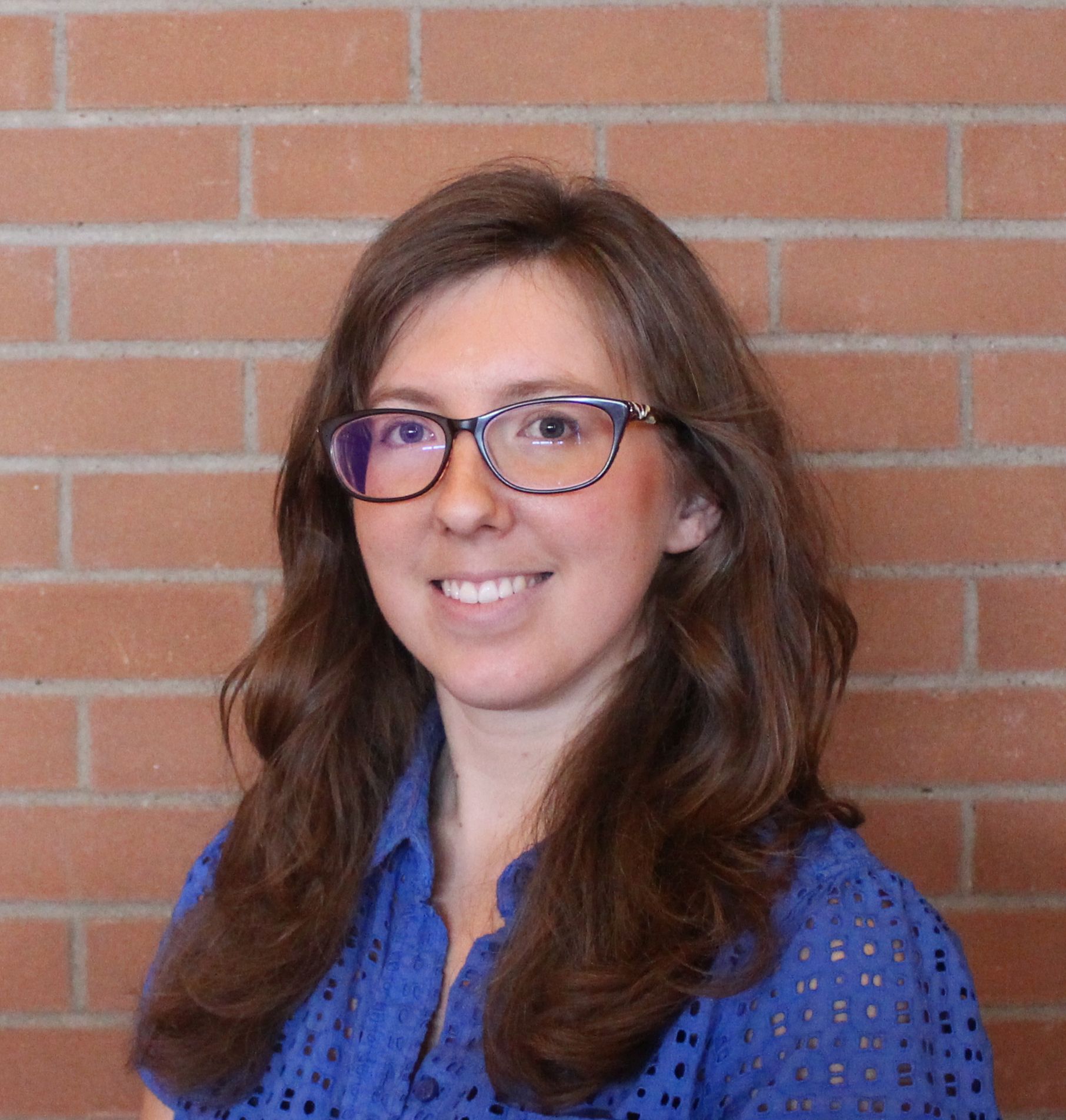 Latest posts by Sarah Wisniewski
(see all)