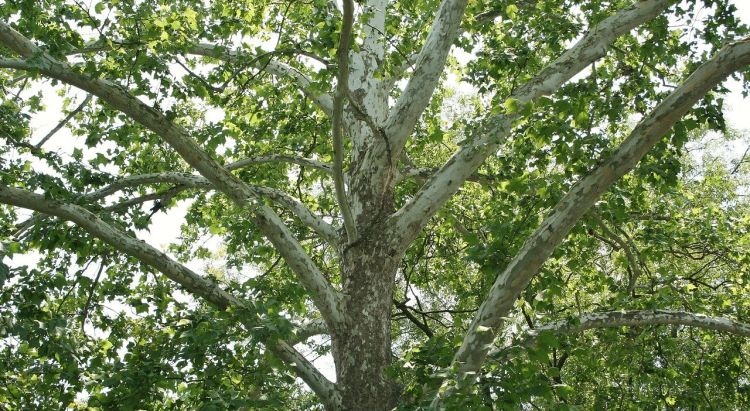 "How high can the sycamore grow? If you cut it down, then you'll never know."
This line from—of all places—Disney's Pocahontas, has influenced my views on how God's people should think about and interact with creation, a concept sometimes called creation stewardship.
Can a line from a song glorifying pagan pantheism from a movie about fictionalized history teach us anything true about God or his creation? By itself, no. But placed next to God's own word about his creation, this lyric distills several aspects of creation stewardship that resonate with me.
Reverence
We don't believe that "every rock and tree and creature has a life, has a spirit, has a name." But we do believe each one was crafted by God himself, and that alone should inspire in us a reverence for God's creation.
Scripture shows us God's passion for his creation. In Genesis 1, God shapes each aspect of creation individually—the stars, the seas, the birds. He could have spoken it all into existence at once, but he chose to tell the story this way, giving special attention to each piece. Later, God prescribed Sabbath years "of solemn rest for the land" (Leviticus 25:5). When they weren't kept, God exiled Israel to Babylon "until the land had enjoyed its Sabbaths. All the days that it lay desolate it kept Sabbath, to fulfill seventy years" (2 Chronicles 36:21).
Creation doesn't exist solely for mankind's use. God made the universe and everything in it to bring glory to himself: "The heavens declare the glory of God, and the sky above proclaims his handiwork" (Psalm 19:1).
The value of a sycamore is not found in how many feet of lumber it generates but in how it glorifies its Creator. We show reverence for our Creator when we approach his creation with a sense of awe.
Wonder
The average sycamore tree grows to about 100 feet tall. But that doesn't really answer the question in the song, does it? The spirit of the question is more about delight and wonder in the world around us.
At Creation, God gave man and woman authority over nature: "Be fruitful and multiply and fill the earth and subdue it, and have dominion over the fish of the sea and over the birds of the heavens and over every living thing that moves on the earth" (Genesis 1:28).
God's pattern of authority is one of love and service. Consider the teaching on marriage in Ephesians 5, when husbands are given authority over their wives "as Christ loved the church and gave himself up for her" (Ephesians 5:25).
Our charge is to tend to nature, seeking its good. We need to cultivate a sense of wonder at what God has made and a desire to see it flourish.
A Sense of Loss
My grandparents have all passed away, and they took with them bits of now untraceable family history. When did my great-grandparents come over from Czechoslovakia? Which relative built the old grandmother clock? There is a sense of loss in thinking of these things that I'll "never know."
There's a similar sense of loss when a piece of creation disappears: a species goes extinct, a forest is cut down for land development, or a mountaintop is removed for mining. There's a loss of natural beauty, a loss of habitat, a loss of potential for what could have been.
God has given us the right to use creation's resources. God gave the plants to Adam and Eve for food (Genesis 1:29) and sanctioned the felling of the cedars of Lebanon for his temple (I Kings 5:5-6). The progression of redemptive history is from Eden to the New Jerusalem, the garden to the city, from untamed to cultivated.
Sometimes we need to cut down the sycamore. It's good for paneling, flooring, cabinets, and high-end furniture. (Not great for firewood and also a royal pain to split, according to Google.) We can be grateful to God for the resources we extract from nature while also acknowledging their cost.
Practical steps
Environmentalism has gotten a bad name among conservative Christians because of its associations with progressive politics and New Age ideas. Creation stewardship doesn't dictate a particular set of opinions on environmental issues, but it does demand a respect for creation.
Caring for nature doesn't have to mean hugging trees. We can begin by taking ownership of our consumption. Can we honor God's gift to us by reusing, recycling, or composting it? Can we avoid generating waste by combining trips in the car, turning out the lights, or choosing products with less disposable packaging? Can we find ways to simply use less?
Creation stewardship is not about saving the planet. God is sovereign over his creation, and humanity will not wipe itself out before his appointed Judgment Day. Creation stewardship is about seeking the welfare of creation out of love for its Creator. It's about finding joy in how high the sycamore grows, simply because its branches reach up in praise to the Lord.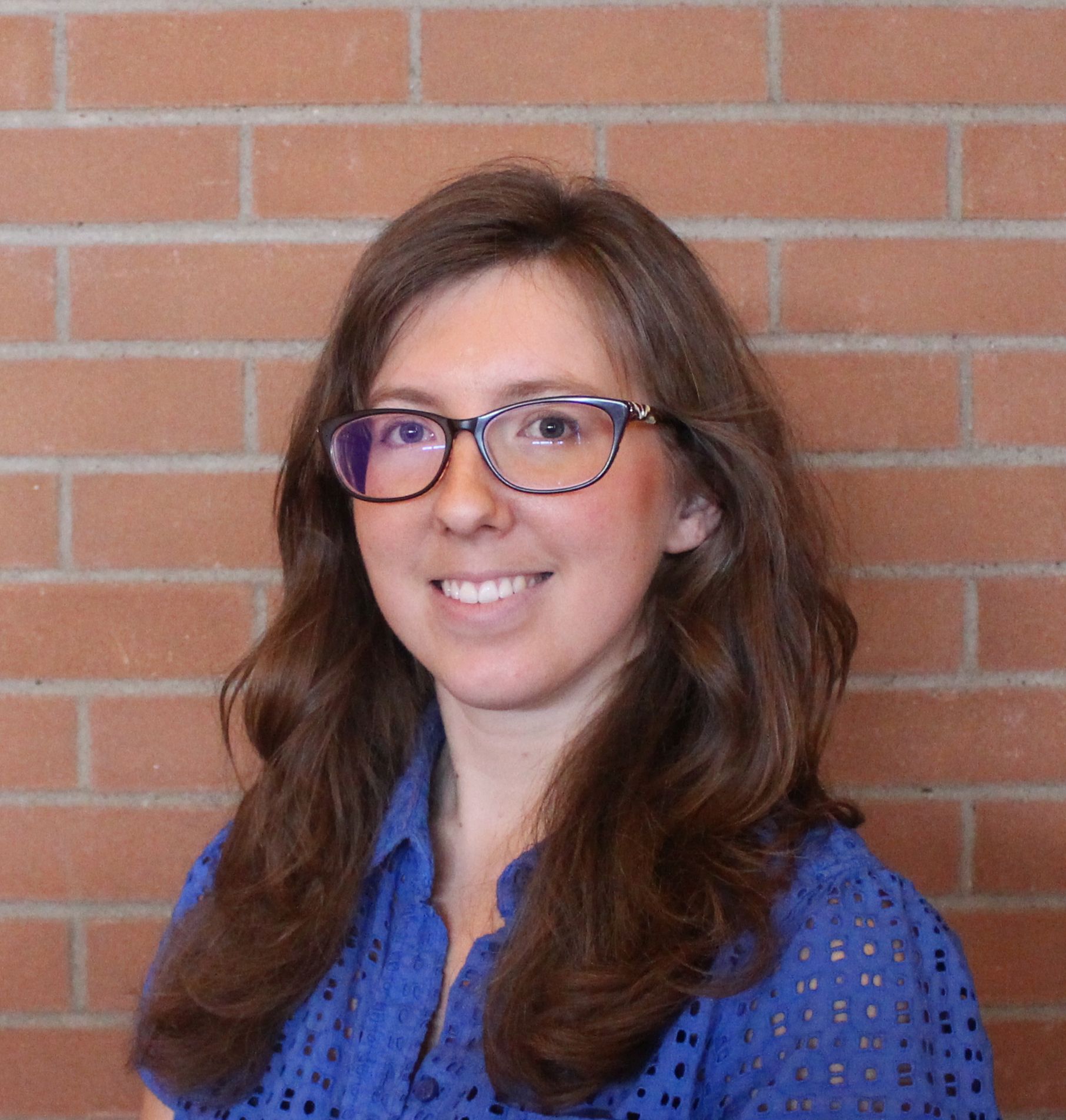 Latest posts by Sarah Wisniewski
(see all)