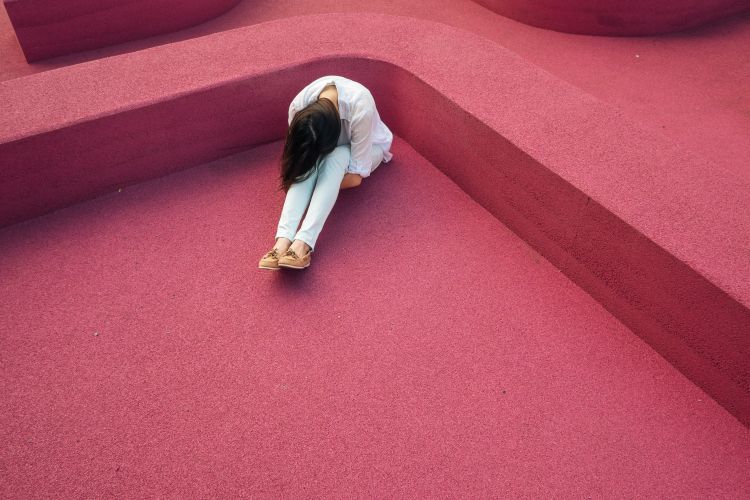 When my son was born, due to stay-at-home orders we had none of the external resources we had planned to lean on. Play dates and church programs for our daughter, housekeeping and childcare help for us, even parks and library outings disappeared overnight.
It was just Zack and me—and we were not enough.
We were not enough to be the sole source for our two-year-old's social interactions. We were not enough for the bottomless needs of a newborn. I struggled and usually failed to live out the fruits of the Spirit while tired and stressed. Of course, we had never been "enough," but before we could hide behind all the things we used to supplement our own parenting.
It's crushing to know as a parent that you are not enough for your kids.
A Sufficient Grace
Paul also confronted his own weakness, a mysterious "thorn." He pleaded with God to remove it, but God did not. Paul wrote:
But he said to me, "My grace is sufficient for you, for my power is made perfect in weakness." Therefore I will boast all the more gladly of my weaknesses, so that the power of Christ may rest upon me. For the sake of Christ, then, I am content with weaknesses, insults, hardships, persecutions, and calamities. For when I am weak, then I am strong. (2 Corinthians 12:9–10)
When we are not enough, God's grace is sufficient. God's grace is sufficient to preserve my kids through hardship and loneliness. God's grace is sufficient to forgive my failures, like when I snap at my kids because I'm just done with today. And by God's grace our weakness makes room for the power of Christ to fill us with the ability to serve and give and love when there's nothing left in us.
We are not called to hide our weaknesses or project an image that we've got it all together. Paul says he boasts of his weakness, because that makes it clear it is Christ at work, not himself.
A Sufficient Gospel
God working through weakness sits at the core of the gospel. Paul points out in the following chapter that Christ himself "was crucified in weakness, but lives by the power of God" (2 Corinthians 13:4). Christ became weak, so weak that he died, and through his "weakness," God demonstrated his power to save.
We can lay at Jesus's scarred feet the places where we feel we are not up to the task. Jesus doesn't ask us to be enough; he asks us to lean on him. Much like God gave Paul his thorn, he places things in our lives—like pandemics and newborns—that we are unable to handle. These things drive us back to the cross, reminding us that we do not live by our own strength but by Jesus's power through the Holy Spirit.
*Record scratch*
There's a rub here: Some days I still find myself feeling spent by 11 a.m., and Jesus has yet to show up to watch my kids while I take a nap. What does it mean to live in the power of Christ in the day-to-day?
A lot of prayer, for one. Prayer has (at least) two benefits. One, you truly are soliciting supernatural help from the Lord of the universe. Two, the act of praying leads you to rehearse the truth of the gospel. I find myself repeating back to God his own truths, like God's patience with us and Jesus' boundless sacrifice. Bringing these truths to mind can put your own struggles in context and lead you to have more patience with, say, the sixth time you've asked the toddler to put on socks. Totally hypothetical example.
God also placed us in a community. It was hard to take care of my family without support—because God designed people to need one another. Christians individually and the church collectively are God's literal hands and feet in the world. It is unlikely that Jesus will personally show up to do my dishes. But he might remind me that my soapy hands are being used to serve the tiny neighbors in my home, just like Jesus' pierced ones served me.
In those early weeks of my son's life, I felt numb with the truth of my own inadequacy. God had placed more on me than I could handle, and it was crushing me. While I could have happily gone my life long without such a stern reminder, I have also never seen so clearly that every step was not in my own strength. God—in his mercy!—places overwhelming circumstances in our way, not to cause us to rise to the occasion, but to drive us, like the crack of a whip or the sting of spurs, to himself.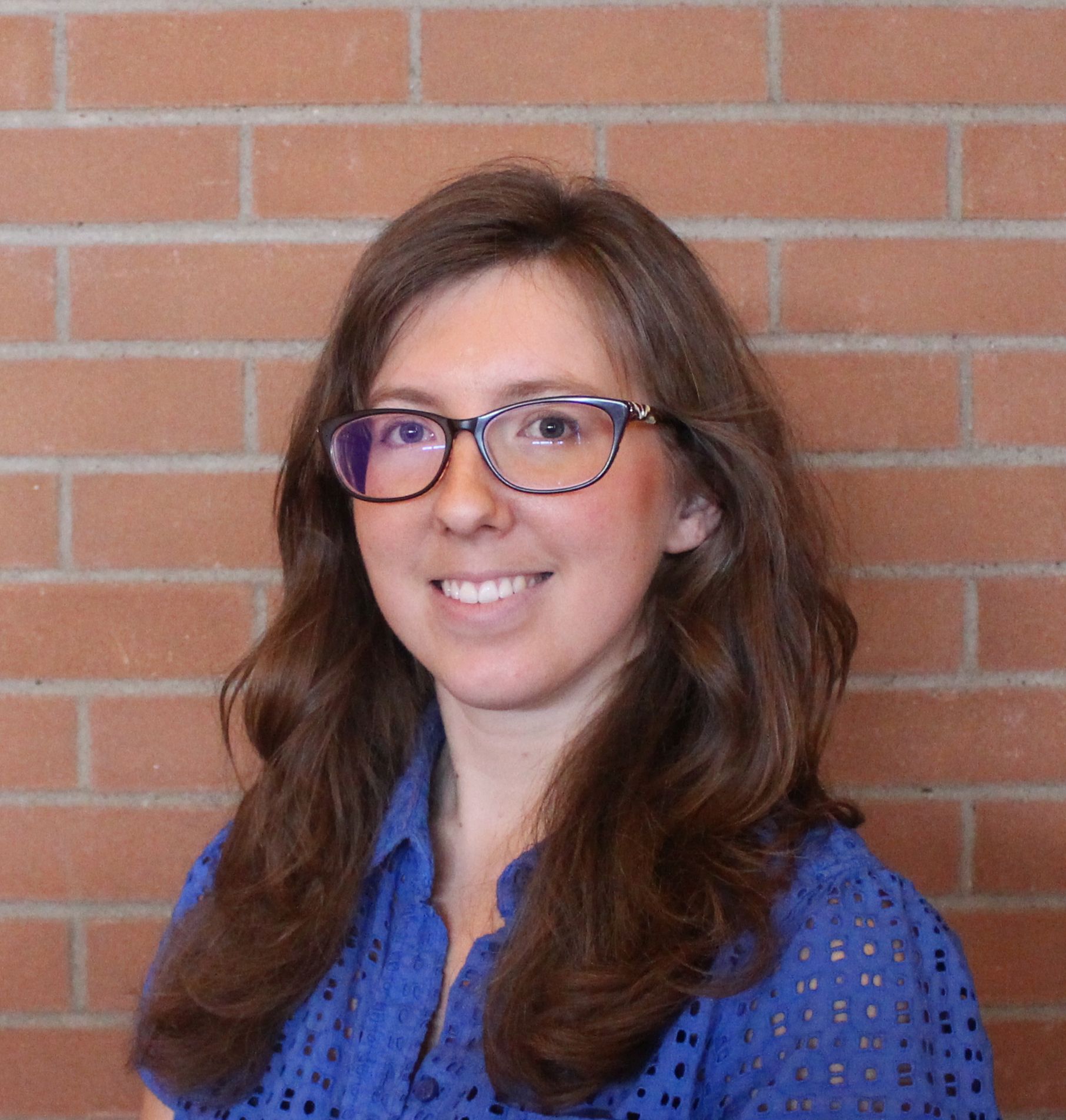 Latest posts by Sarah Wisniewski
(see all)