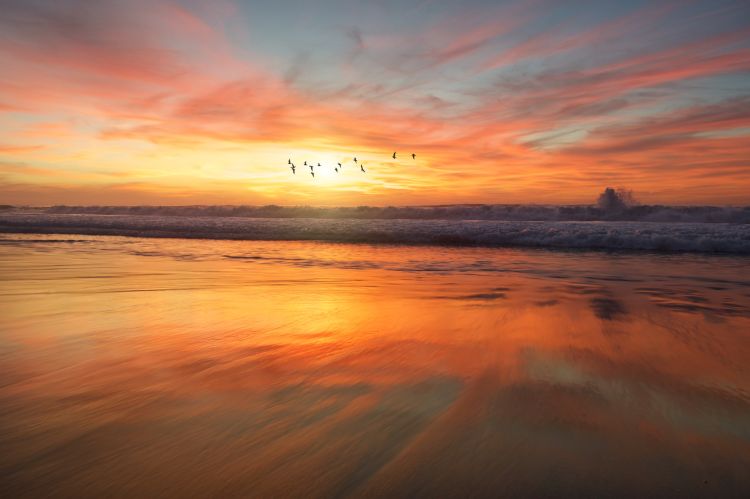 Click here for Updated Statement from WPCA Session (April 4)
The steadfast of mind You will keep in perfect peace,
Because he trusts in You. (Isaiah 26:3)
It seems like peace would be the last thing we'd all be experiencing right now. And certainly, the Bible isn't talking about having our head in the sand, nor being oblivious to the suffering all around; God is sympathetic with our apprehensions and fears of the unknown.
However, there is a correlation between trusting in the Lord and our state of mind. Remember, what we read in Isaiah above is a promise from God. And He always keeps His promises.

The elders of WPCA struggle just like you do with experiencing any level of peace at this time. That being said, we strive to trust God, and we are attempting to be instruments of Christ's peace to you, His flock, during this time of trial.
To that end, the Session met Wednesday evening (March 18) for two hours (remotely, via teleconference) and have decided the following.
Sunday worship services will be conducted and offered online only for 3/22 and 3/29 (and possibly beyond, depending on the state of the present health emergency). The service will be live-streamed at 10:30 a.m. both Sundays and also available for viewing later. (More details to come on how to access the live stream.) Only a very small number of people (probably five or less) will be at the church building. Therefore, to be clear, the service will not be open to the public or to the church family at large, in an effort to help contain the coronavirus. If you were on the schedule for nursery, Scripture reading, prayer, greeting, counters, etc., you are relieved of your duties through at least March 29th.

However, we hope in our video streaming to have as "normal" of a full service as possible, with hymns, readings, etc., in place so that we can still have the opportunity to worship together, even if it is only virtually.

At this point, we're planning on providing an on-line version of the bulletin, so that you can more easily follow along during the service.

All weekly activities are suspended through at least March 31st. This includes Sunday School, Home Fellowship Groups, all Bible studies, worship team practice, etc. Pioneer Clubs is now finished meeting completely for the spring season.
The Missions Dinner previously scheduled for Sunday evening, March 29th, has been postponed indefinitely.
In an effort to help stay connected, Pastor Don and Pastor Phil will live stream a devotional/prayer time every weekday, Monday through Friday (Don, M/W/F, and Phil, Tue/Thu). Please feel free to email prayer requests to us. We look forward to connecting with everyone, and spreading God's grace and hope around. Details on how to access this live stream will be made available to you shortly. (My "techy" son is in the process of assisting his admittedly "un-techy" father in getting this up and running!)
Shepherding/elder phone calls — In an additional effort to stay connected and to provide prayer/soul care and support, Don, Phil, Cory, and Warren have committed to calling each member/regular attender over the next two weeks, to check in, see how you're doing, and to pray with and for you.

Tithes and offerings – The Session reminds you that though regular services are suspended for the moment, we all have a continuing responsibility to give financially (as the Lord enables you). You can send your checks to:
Washington Presbyterian Church
P.O. Box 1367
Washington, PA 15301
We're also looking seriously at an on-line giving option, which would be surcharge free. Additionally, we plan on continuing to provide weekly updates as to the previous week's giving total.
These are extraordinary times in which we live. But we have an extraordinary Savior.
Allow me to close with the lyrics to the hymn "Peace, Perfect Peace." Each brief stanza is structured with a question and answer. Each time the question asks if perfect peace is even possible. And each and every time, a wonderful answer is given. (The 5th stanza is my favorite, in view of our present circumstances.)
May this hymn bless you, as it has me.
Peace, Perfect Peace
Peace, perfect peace, in this dark world of sin? The blood of Jesus whispers peace within.
Peace, perfect peace, by thronging duties pressed? To do the will of Jesus, this is rest.
Peace, perfect peace, with sorrows surging round? On Jesus' bosom naught but calm is found.
Peace, perfect peace, with loved ones far away? In Jesus' keeping we are safe, and they.
Peace, perfect peace, our future all unknown? Jesus we know, and He is on the throne.
Peace, perfect peace, death shad'wing us and ours? Jesus has vanquished death and all its pow'rs.
It is enough: earth's struggles soon shall cease, And Jesus calls us to Heav'n's perfect peace.
May God bless and keep us all during this time of being apart from one another. I look forward to the day when we all gather together again for our first corporate worship service (real, not virtual!) after the bulk of the crisis has passed. What a day that will be!

And "now may the Lord of peace Himself continually grant you peace in every circumstance. The Lord be with you all!" (2 Thess. 3:16)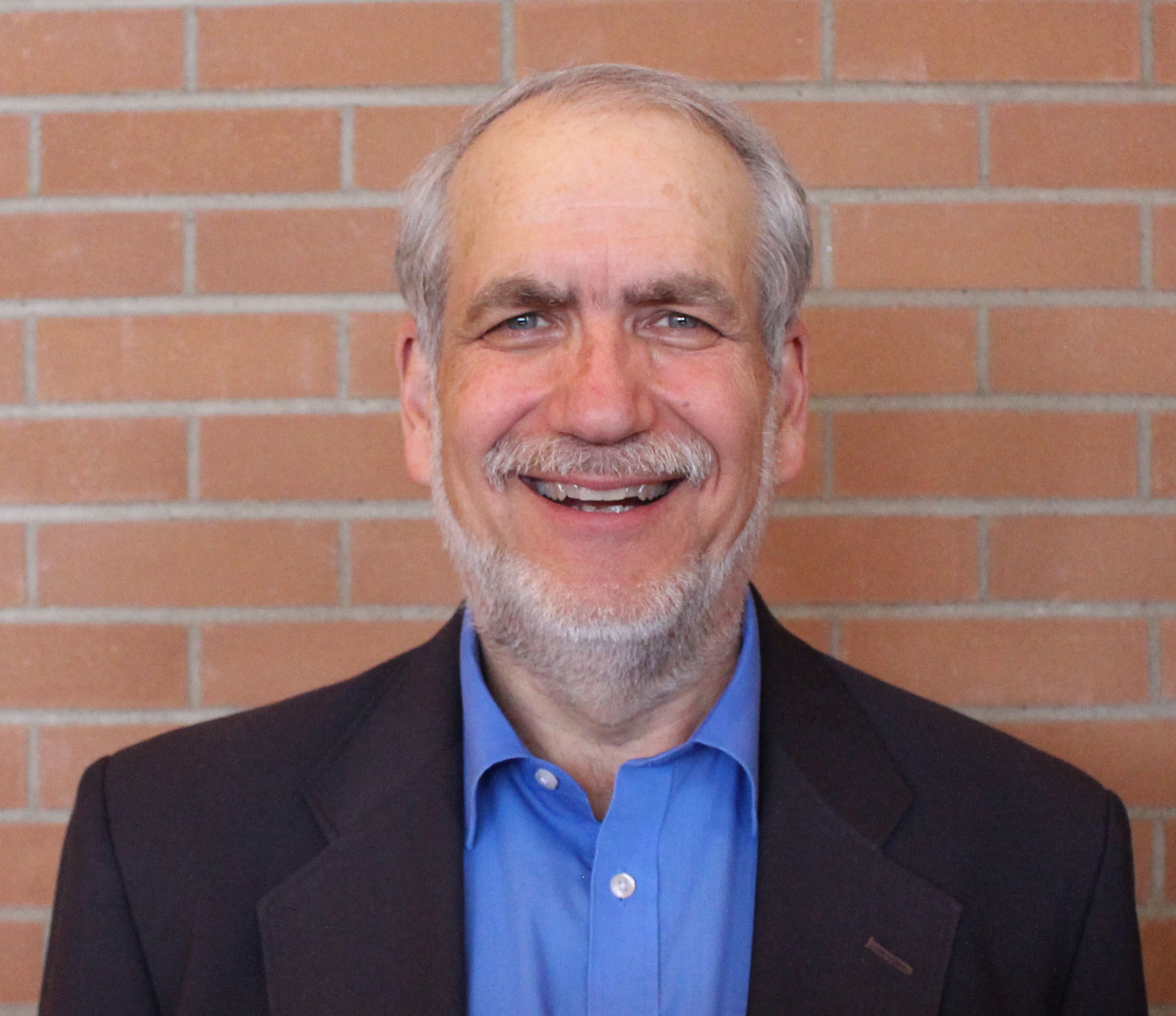 Latest posts by Don Waltermyer
(see all)