Please click here for an update (July 2, 2020) on our public worship services.
Lord willing, our church will resume public worship services on June 7. With much prayer and consultation, the elders have decided on a number of precautions we will take when worship resumes.
If you plan to attend our worship services, please read on.
As the elders considered resuming public worship, these were our primary concerns.
The Word of God (Matt. 4:4)
The spiritual health of our congregation and community (Prov. 3:5-8)
The physical health of our congregation and community (Matt. 22:39)
The testimony and witness we display to a watching world (Col. 4:5)
The fact that all of us have limited knowledge (1 Cor. 8:1b-2)
Government guidance and regulations. (Rom. 13:1-7; 1 Pet. 2:13-17)
How Our Worship Service Will Look Different, For Now
The elders are taking a cautious approach to safety measures at the church building. We can relax our procedures down the road—and we look forward to doing so!
Social distancing. We will sit every other pew (to achieve a six-foot distance). Families will sit together, but otherwise there is to be at least six feet of distance within any particular pew. We plan to place bulletins in the pews where worshippers can be seated and to have ushers guide congregants to their seats. We will continue this practice until at least June 28, at which point we will reevaluate. We also ask that everyone maintain six feet of social distance before and after the service.
Masks. All worshippers over the age of two and who are without medical exceptions should wear masks during their time at the church building. The church will have masks available for those who need one.
We realize that for some, this will be the most difficult precaution to take. For others, it will be very reassuring. Those holding either perspective ought not to despise those who hold the other.
Offering. Offering plates will not be passed but will be placed in the narthex for worshipers to give following the service. You can also give online.
Sunday school and nursery. There will be no Sunday school or nursery offered when we initially resume worship.
Pastors. Pastor Don and Pastor Phil will both be wearing masks, with the exception of when they are at the front of the church, where they will be at a safe distance from the congregation.
Staying home. Those 65 and over, immunocompromised,and/or others who have serious underlying health conditions may choose to stay home. Our services will continue to be live-streamed. Also, if you are sick or have a fever, you are asked to stay home from worship.
Hand sanitizer. We plan to have a hand sanitizer stationfor everyone to use before entering the sanctuary.
A Call for Love and Patience
When a parent cares for her child, she knows that every known precaution cannot perfectly prevent injuries and sickness. Likewise, though we are taking precautions, not everything will go smoothly. A young one might have his mask slip off and sneeze. An overeager friend might forget herself and hug you. Stuff will happen. Thankfully, God's in charge! Let's be patient toward one another and trusting of our heavenly Father.
The elders understand that the procedures being put into place will not be to everyone's liking. This would be true no matter what level of caution we adopted! Though we may hold vastly different opinions, our aim is consistent love and respect for one another. The situation with this virus is new and its future is unknown. Let's humble ourselves before God and ask for His help to persevere together through the days ahead. Instead of dividing over our opinions, let's unite around Jesus and the gospel.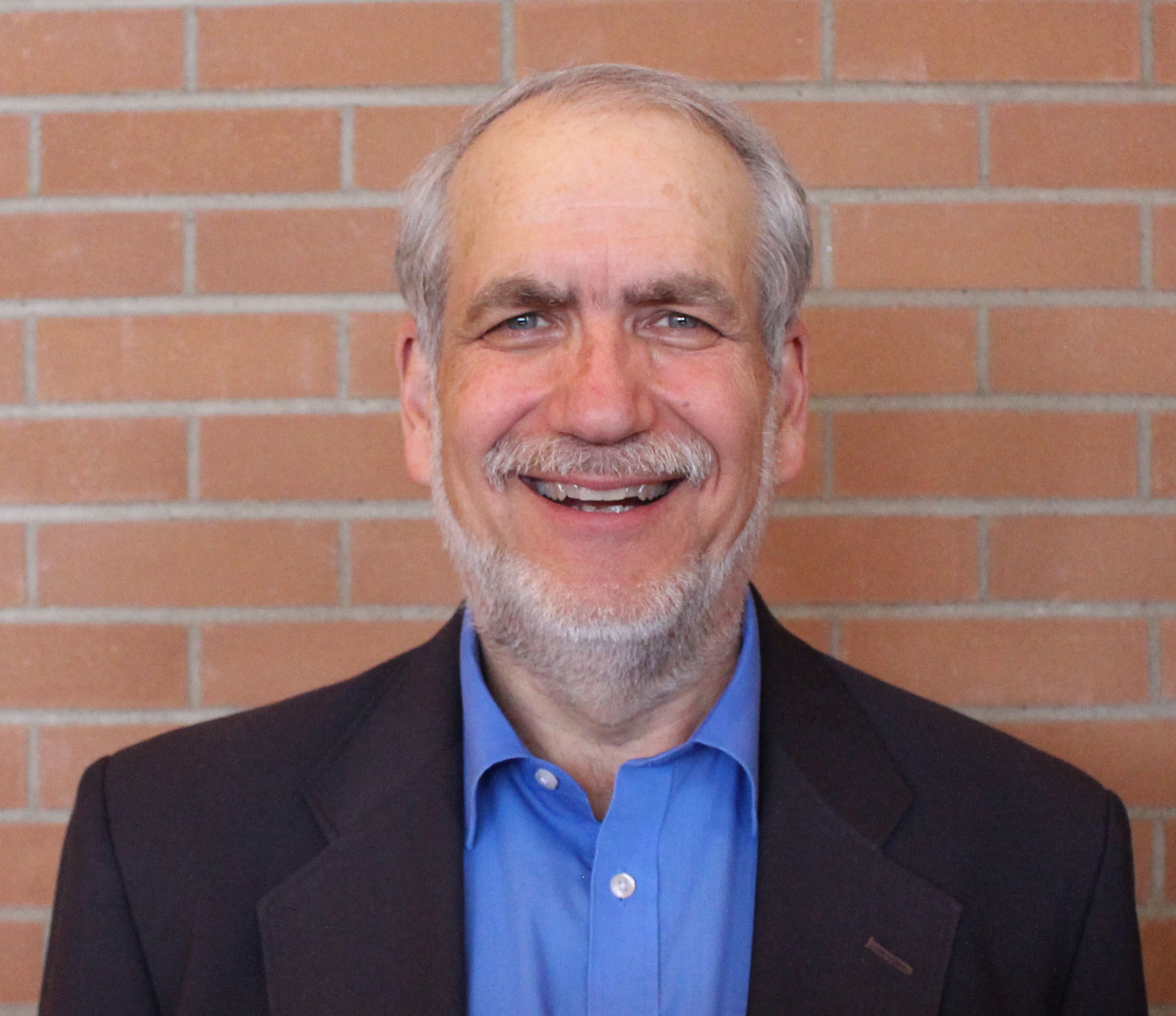 Latest posts by Don Waltermyer
(see all)