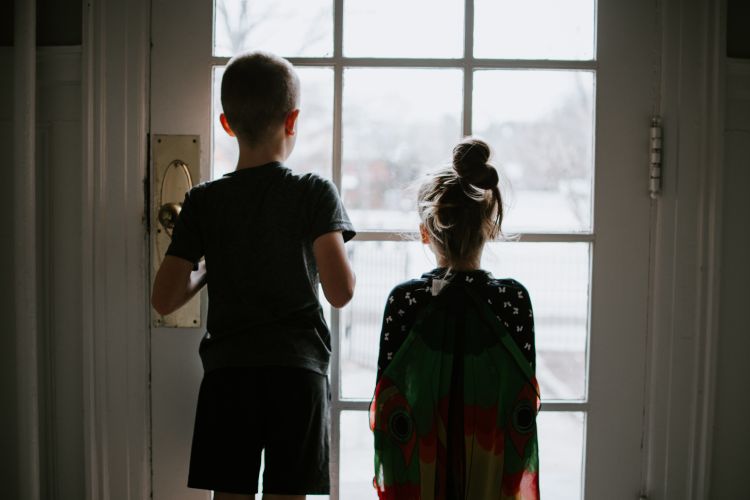 I've come to the difficult conclusion that I'm not happy with my response to the "quarantime" that began in March.
It's difficult because it's always difficult to admit that you're wrong. It's doubly difficult because it's done; there's no fixing it or trying again next time. Lord willing, there will never be another such event in my lifetime.
So what do I do with these regrets and feelings of failure? What Christians should always do, in any situation—run to Jesus.
Regretting Sinful Attitudes
I regret spending so much time being angry. I was angry at the virus for existing, angry at the government for restricting me, angry that I had to wear a mask, angry at people for wearing their masks wrong, angry that my son's newborn months were stolen, angry at other people for not reacting how I thought they should.
This regret is hard because I have to label it what it is: It's sin. I sinned.
My anger is a sin against God, a challenge to his goodness and wisdom. It has also hurt those around me, both those on the receiving end and those who I've inflicted my anger upon by dwelling on it in conversation.
The solution is repeated throughout the Scriptures: Repent. "Return to the Lord your God, for he is gracious and merciful, slow to anger, and abounding in steadfast love" (Joel 2:13b; see also 1 John 1:9).
For me, repentance has looked like making apologies and seeking reconciliation. It's been praying for a more content and gracious heart. And it's been praying for the Spirit to "see if there be any grievous way in me" (Psalm 139:24).
Guys, it hurts. I hoped I could say, "I was angry and I'm sorry," and be done with it, but my anger was just the shoot springing up from a root system of sinful attitudes that are still being exposed.
This is the gospel: That when I was still angry, Christ died for me. That when I confess, he will forgive—and that he has given me his Spirit to convict me of my sin, drive me again to the cross, and empower me to live rightly.
Regretting Missed Opportunities
I also regret not mobilizing to help my neighbors. I didn't inquire whether my elderly neighbors needed groceries, didn't seek out ways to help the needy, didn't reach out to people in my own church family to ask how they were doing. I wish I had been Christ's hands and feet to those outside my home, but I wasn't.
Maybe you're like me, and you feel the weight of missed opportunities. You didn't help that person, didn't finish that project, didn't take that online course or master a new hobby during self-isolation.
Good deeds left undone can be a sin of omission, in which case repentance is appropriate. But every Christian is not called to do every good work. Discerning between a sin of omission and a closed door of opportunity is a matter of wisdom and your conscience.
In my case, I am confident in my conviction that I did not sin. I had a baby the day Governor Wolf declared a state of emergency. I was physically recovering, barely sleeping, and parenting my toddler. While serving the neighbors outside my home would have been a good thing to do, there was plenty of service and self-sacrifice to be done for the tiny neighbors in my own home. Nevertheless, I regret leaving so much undone.
The good news of the gospel is that, in Christ, you are already as loved and valued by God as you possibly could be. You don't need to seize every opportunity, do the most good deeds, or be your best self to impress him or earn status in his eyes. Because God is already pleased with you, you can be gentle to your own heart. In a pandemic-themed issue of ByFaith Magazine, Kelly M. Kapic encourages discouraged believers to apply God's kindness to themselves.
On the other hand, the gospel also frees us to do more and sacrifice more, because we follow a Lord who sacrificed all the way to death, then proved by his resurrection that even dying is only a stepping stone to glory.
In Christ, I am released from guilt over opportunities not taken. And, while I can't repeat the last eight months, it's not too late to love my neighbors.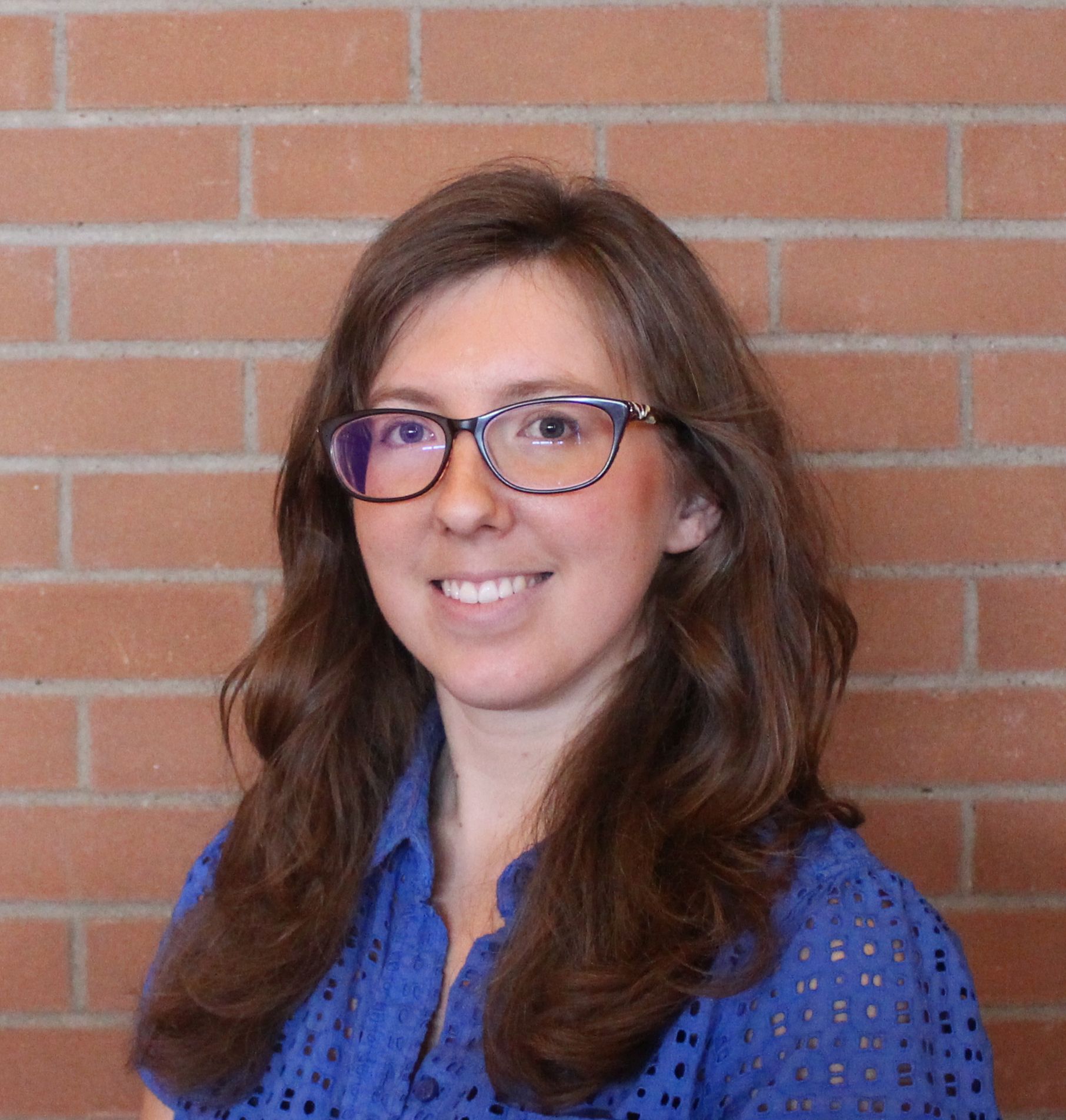 Latest posts by Sarah Wisniewski
(see all)