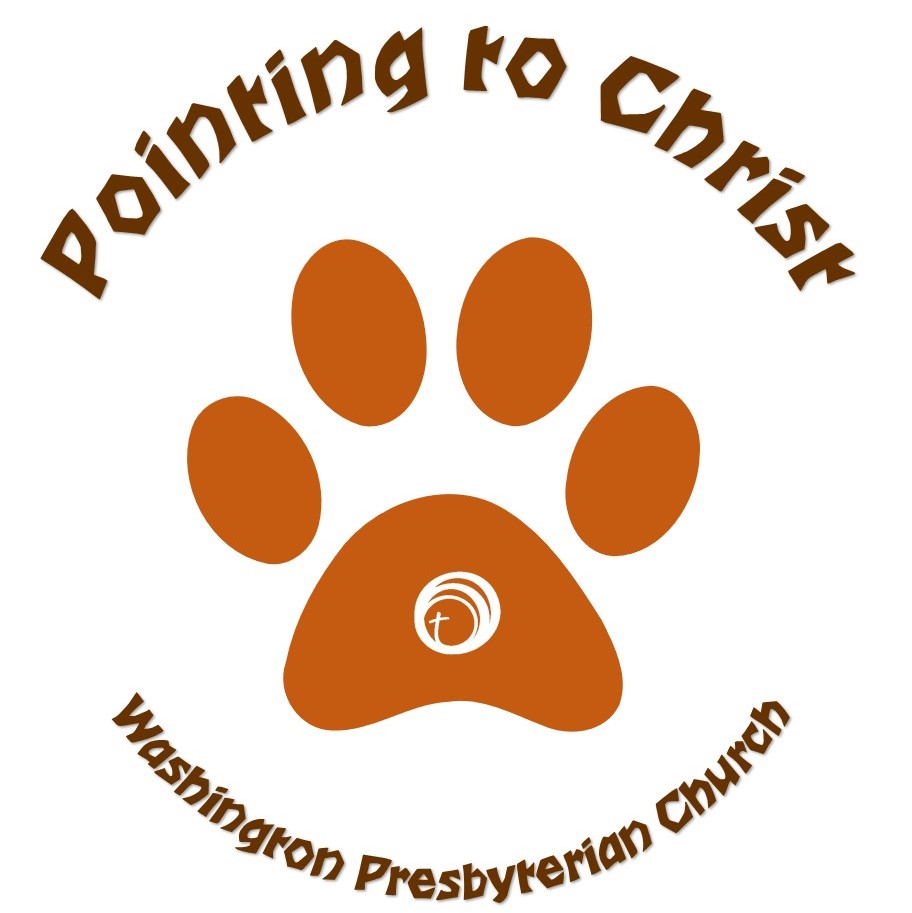 You're invited to Vacation Bible School at Washington Presbyterian Church! We're going to explore the jungle and follow the clues to find a jungle beast! Just like we will find clues that point us to the creature we're searching for, we can also find clues in the Bible that point us to Jesus. Some of the clues came hundreds of years before he was born!
Vacation Bible School will be held Monday to Friday, June 14–18, 2021, from 9 a.m. to 11:15 a.m. each day. We'll have games, crafts, silly skits, songs, snacks, and of course Bible lessons with a new clue each day to lead us to what we need. 
We are trying something new this year and meeting in the morning so more kids can join us!
When: June 14–18, 2021, 9–11:15 a.m.
Who: Students who have completed pre-K through 6th grade
Where: Our building, 100 Humbert Lane, Washington, PA
REGISTER: https://forms.gle/qSVoaypSFhcwXeJj6
Parents, you should know that Washington PCA follows up-to-date state recommendations for face coverings and social distancing in classrooms. Our class sizes are limited, so register early! Questions? Call 724-228-4776 or email wpcaoffice@gmail.com.