Pastors
Phil Amaismeier — Associate Pastor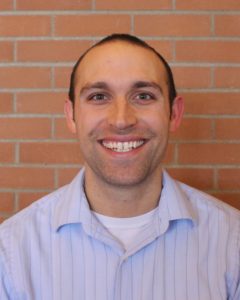 A native of southwestern Pennsylvania, Phil grew up as the second of four brothers. He earned a B.S. in Sports Ministry from Campbellsville University in 2006 and spent several years as a children and youth director, coaching and discipling students in the Washington, Pennsylvania area.
Phil graduated with a Master of Divinity from the Reformed Presbyterian Theological Seminary (Pittsburgh, PA) in 2014. Later that year he was hired as the assistant to the pastor at WPCA. He was ordained as a ruling elder in July 2015, and he was ordained and installed as associate pastor in November 2018. Phil is married to Maggie and they have three children, Hannah, Caleb, and Rachel.
Staff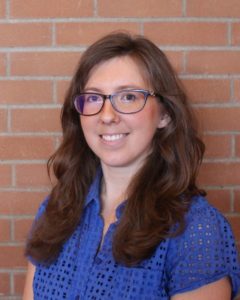 Sarah Wisniewski — Administrative Assistant
Sarah joined WPCA in 2015 and came on staff in 2018. She and her husband, Zack, married in 2014 and have two children and two cats.
Elders
The ruling elders of the church are called by the congregation and ordained to serve in the spiritual leadership of the church.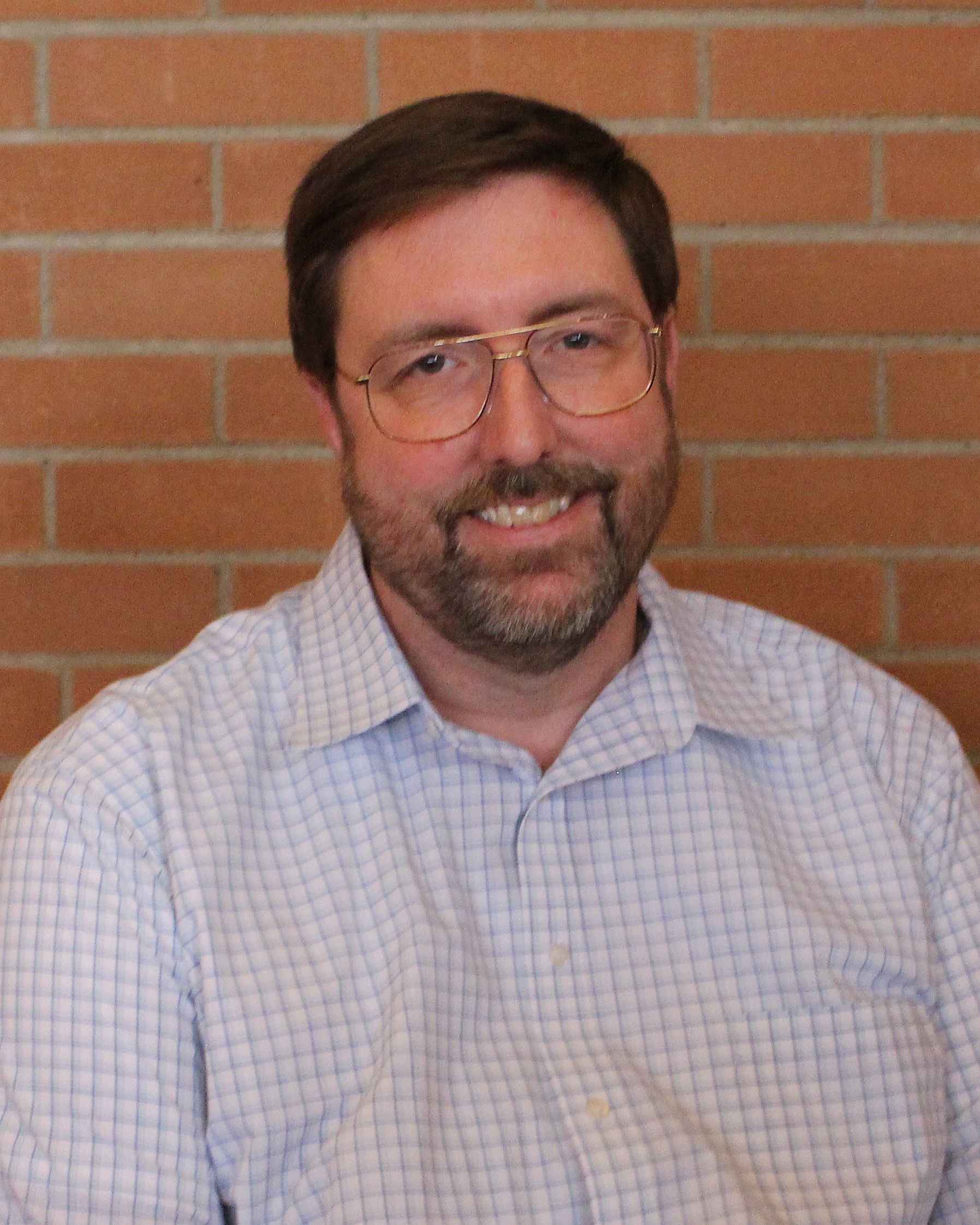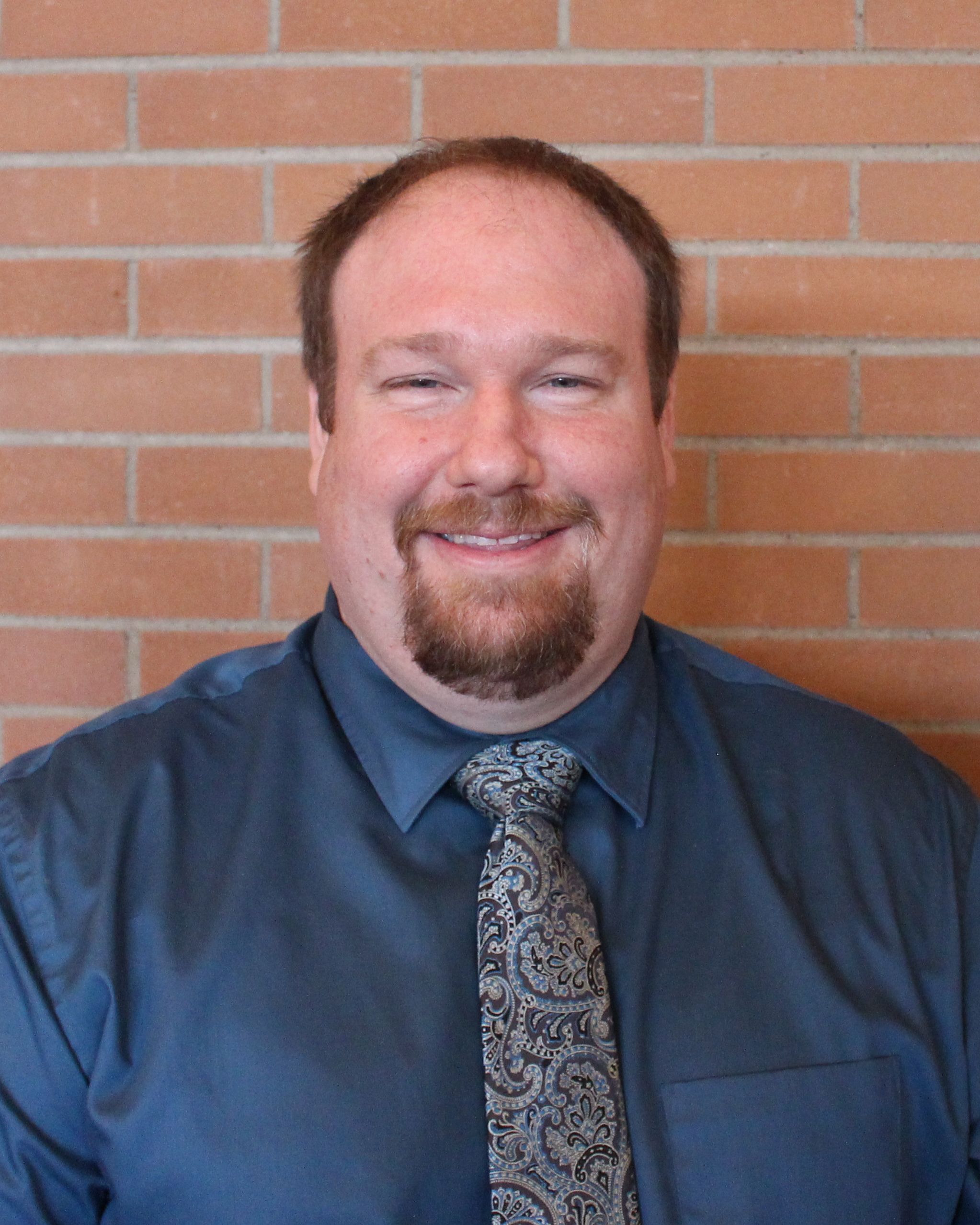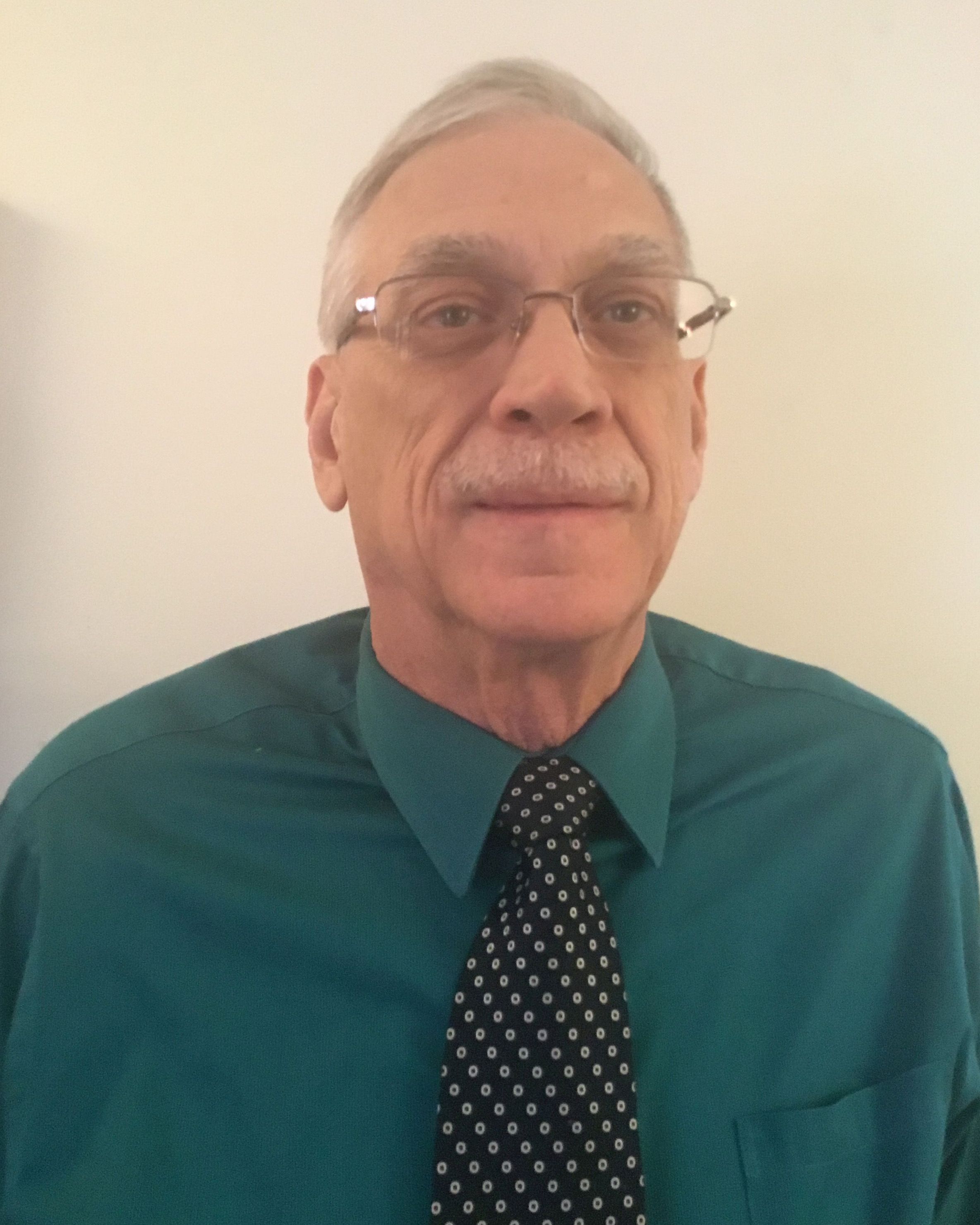 Deacons
The deacons of the church are called by the congregation and ordained to serve in the strategic ministries of mercy and the practical ministries of stewardship.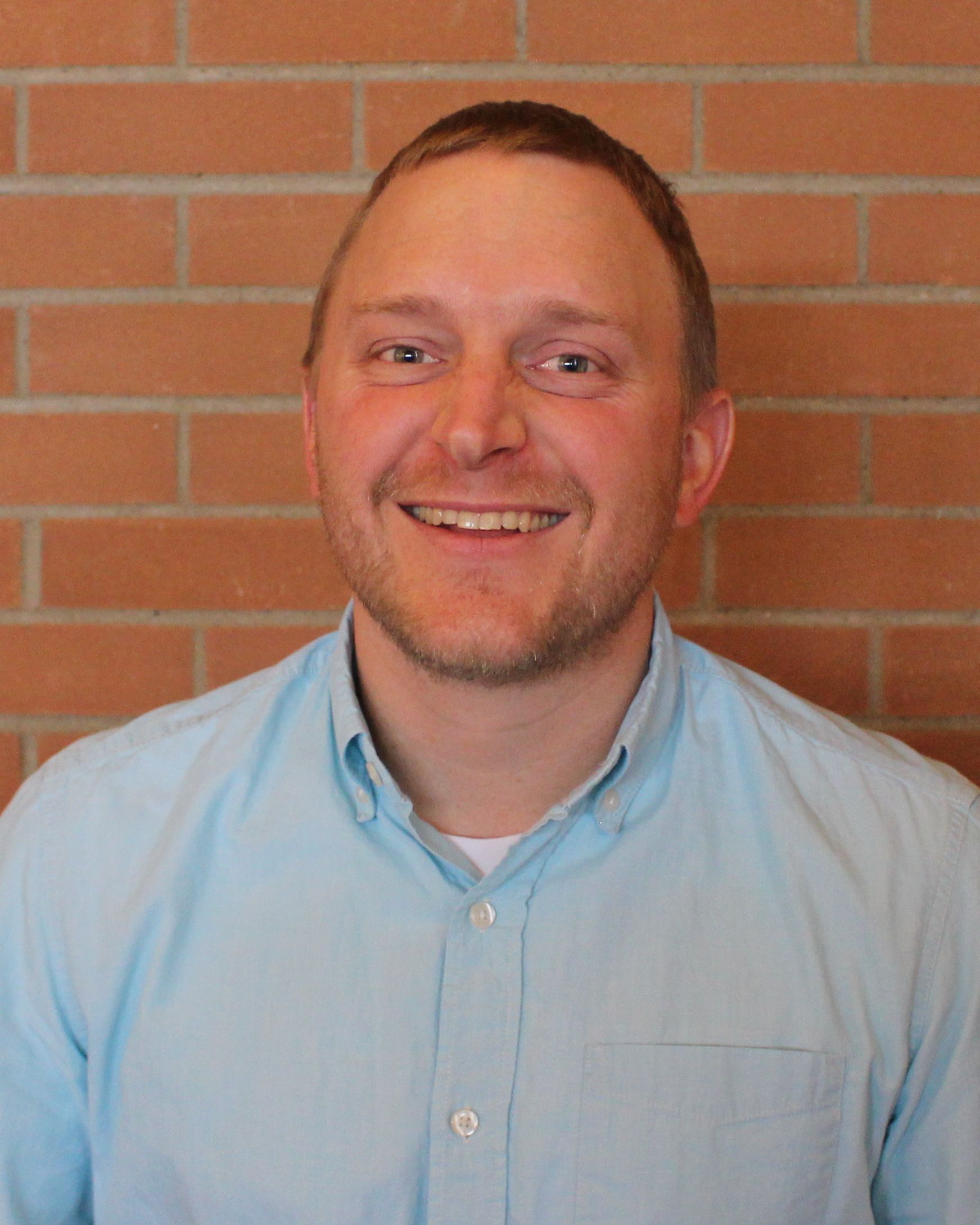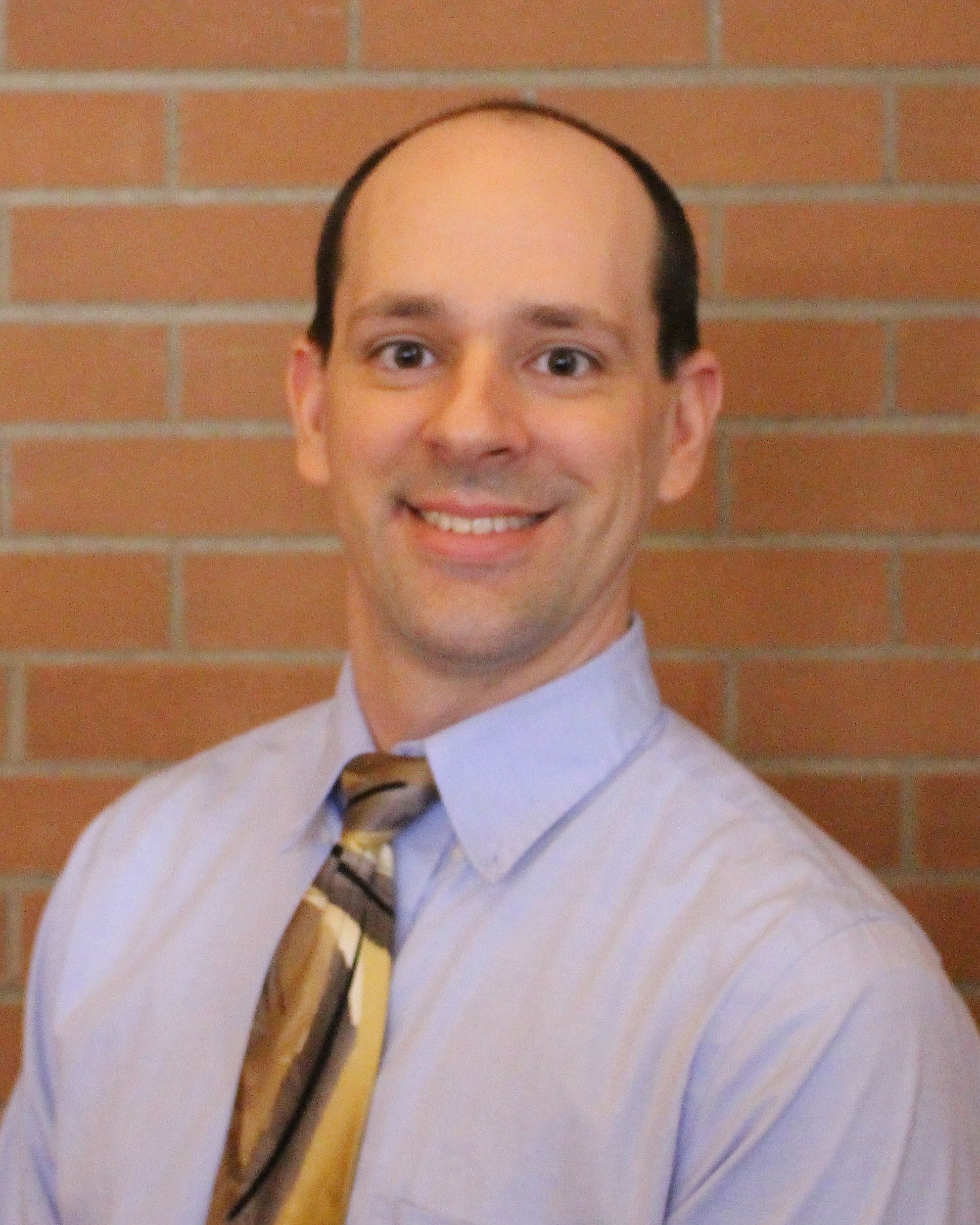 Vision Statement
It is our vision at Washington Presbyterian Church to see the power and glory of the Lord Jesus Christ at work in our church, our lives, our community, and the world. We envision a church actively engaging in spiritually vibrant, God-centered worship and intentionally seeking the Lord through prayer for our church's ministries, members, and those without Christ.
We envision a church where all people receive love, help, forgiveness, guidance, encouragement, and genuine caring through God-centered teaching and warm face-to-face fellowship that will fully equip everyone to experience God's amazing grace.
We envision a church called by God to reach the hearts of children and youth, both inside and outside the church, so they will find their life and joy in Christ.
We envision a church called by God to reach a lost and dying world, through caring mercy ministries and publicly sharing the gospel; so that Washington Presbyterian Church may be used by the Lord Jesus to change the hearts of Washington County residents; making a visible difference in the spiritual, social, and cultural structure of our community.
Denomination
WPCA is a congregation of the Presbyterian Church in America. WPCA is a member of the Pittsburgh Presbytery.